Open Call: Oranj x ArtRabbit Poster Design Competition

Oranj, in partnership with ArtRabbit, is seeking artwork for the April Poster design, to be distributed in Oranj's April Wine Case. Led by an insatiable appetite for the 'good life' and arts, lifestyle hub Oranj invites curated collaborations between natural wine sommeliers, artists and DJs. Each month, a sommelier led wine case with an artist-designed poster is released.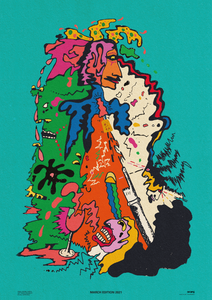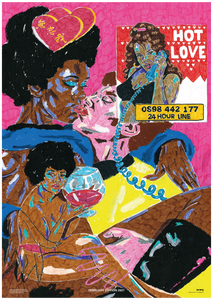 To date, Oranj has collaborated with a host of artists and illustrators including Faye Wei Wei, Laura Callaghan, Alec Doherty, Jess Ebsworth, Rachel Bungey and Coco Bayley, as well as restaurant sommeliers from The Clove Club, Brat, Noble Rot, Westerns Laundry, and Brunswick House. 
For this partnership, the team behind ArtRabbit will be part of the jury for deciding the winning poster design for April, alongside the Oranj team and illustrator and previous poster designer Alec Doherty. 
ArtRabbit is an independent digital art platform for promoting, discovering and appreciating contemporary art and visual culture, with a goal to get people everywhere to experience more art. Collaborating with major arts institutions and independent project spaces alike, ArtRabbit provides the most up-to-date contemporary art events and opportunities in the UK and around the world.
The theme of the competition is Rebirth, coupled with wine's ability to reunite friendships and reignite love. Think conviviality, think springtime, think longer days that bring with it a semblance of hope. But think broadly, because we're actually not too fussed about how you interpret this theme, and we're open to any medium and style.
Send us a digital file of your design using the form below. Images must be A3 size (11-¾ x 16-½ inches of 29.7 x 42.0 cms) and must be at least 300 DPI.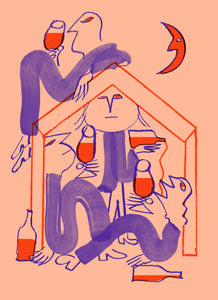 Win:
The winner will receive £250 and two full April Wine Cases with five curated bottles, each one containing your designed poster. 
5 runners-up will be included in an editorial feature on ArtRabbit.
Eligibility: UK resident, ages 18 years and above. 1 entry per individual. Artworks must be newly created for this competition or else completed within the last 3 years and must be unpublished.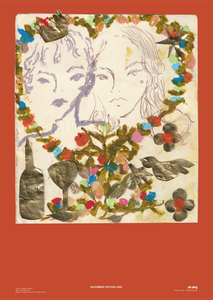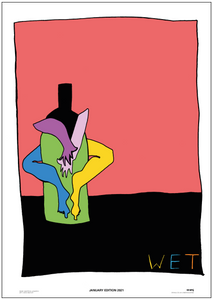 Terms and conditions: 
By submitting an entry, the artist gives permission for Oranj and ArtRabbit to publish the image on social media and on each respective website. 
The prize of £250 and two full April Wine Cases will be awarded to the winner once an agreement has been signed to give Oranj and ArtRabbit to reproduce the image for the purposes of the April Poster, to be distributed in each April Wine Case.
The prizes cannot be exchanged for any alternatives.
The artist will retain copyright of their image. Oranj and ArtRabbit will not reproduce any artworks without the permission of the owner.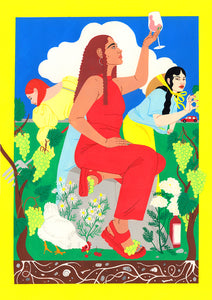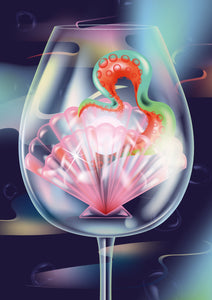 Important Info:
File: JPG or PNG or PDF
Dimension: A3 (11-¾ x 16-½ inches of 29.7 x 42.0 cms)
Words: Short bio, 100 - 200 words
Submission Deadline: 14 March 2021