May Case: SMOKESTAK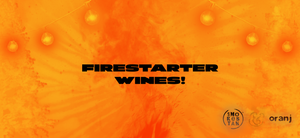 Smokestak x Oranj
June's case brings together five fantastic wines we're calling Fire Starters. They've been chosen by Smokestak's Ben Dargue and pair brilliantly with food cooked over fire.
Ben's choices cover a range of styles from some of our favourite wine growing regions; all united by rocky, flinty terroir. From Umbrian granite to volcanic Burgundy and the limestone of Burgenland, the producers of these wines make sparks fly on their stones. We're hoping you'll use their wines to light the touchpaper on your summer.
SHOP NOW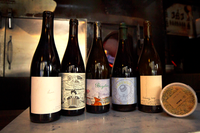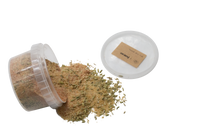 Whats included:
☄️ Two or five curated natural wines curated by Smokestak's GM Ben Dargue
🧨 Ben's tasting notes and food pairings in a bespoke booklet
💣 Smokestak House Rub
🧯 Smokestak signature slow roast pork belly recipe 
🥵 Poster by GWENBA
Ben Dargue (Smokestak)
Ben has worked with Smokestak since its opening in 2016 and has organised their wine list and cocktails ever since. He is a fountain of knowledge, knows BBQ back to front, and there is nobody better placed to curate wines to drink with food cooked over fire.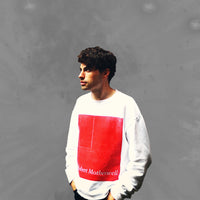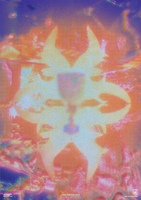 Artist: Gwenba
GWENBA is a multidisciplinary [new:media] artist currently based in South Wales. GWENBA has riffed off Ben's 'Fire starter' theme to create this piece. Each wine case comes with this 270gsm print.
Be sure to check out GWENBA's other work - it explores the relationship between organic and virtual spaces, forming digital growths from the earth's core with performance, sound, video and text experiments. 3D sculpture and data manipulation form a central part of her myth-making, where a palimpsest of newly-original and ancient narratives become entangled
Claus Preisinger • Kalkstein • Blaufrankisch • Burgenland, Austria • 2019 • Red
Tasting Notes: Super fresh + juicy, delicate spice and floral notes. Good acidity. [B.D]
Food Pairing: Smoked beef rib, pickled red chilli. [B.D]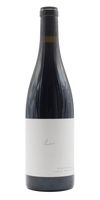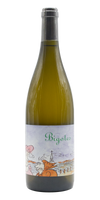 Frédéric Cossard • Bigotes • Chardonnay • Burgundy, France • 2019 • White
Tasting Notes: Super buttery, stone fruit, saline. Mega chardonnay. [B.D]
Food Pairing: Sticky toffee pudding, clotted cream ice cream. [B.D]
Franz Weninger • Rózsa Petsovits • Syrah, St Laurent, Pinot Noir • Sopron, Hungary • 2019 • Dark Rosé
Tasting Notes: Rhubarb and sour cherry, good acidity. [B.D]

Food Pairing: coal roast aubergine, red miso, toasted cashews. [B.D]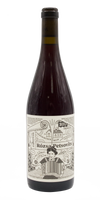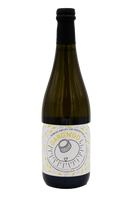 La Biancara • Garg'n'Go • Garganega, Durella • Veneto, Italy • 2019 • Sparkling
Tasting Notes: Fresh green fruits, and good minerality. Lovely cloudiness with good acidity on the finish. [B.D]
Food Pairing: Grilled asparagus, fresh cheese. [B.D]
Ajola • Fishing Wine • Procanico, Malvasia Toscana, Verdello, Drupeggio • Umbria, Italy • 2019 • Orange
Tasting Notes: Slight spritz and flavours of minerals, sea salt and lime. [B.D]
Food Pairing: Charred pork belly rib. [B.D]