WINE & DINE 001: Oranj X Lucky & Joy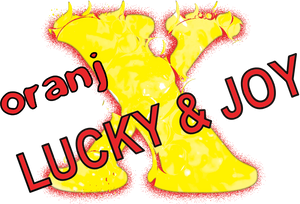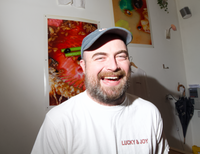 Sunday 23rd May 2021
We're super excited to announce our first ever Oranj Wine 'n Dine over at Lucky & Joy's restaurant in Clapton to celebrate, well, a whole lot of things really…
…Being able to leave the house, being able to sit inside a f*cking restaurant, to eat absolutely delicious food paired up with silly-delicious wines, and if we're super lucky maybe meet some of you lovely folks too who've supported us throughout the pandemic since the beginning!
Book here
Food by Ellen Parr
Head chef Ellen Parr has riffed off Pete Kelly's May wine selection and created a special one-off fixed menu inspired by a selection of Chinese provinces. It's going to be wild.
✰ £35 for five dishes.
✰ £55 for five dishes paired with five glasses of wine.
✰ Meaty or Veg? Both covered!
book a table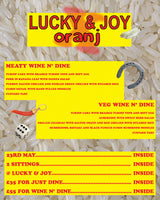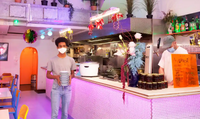 Inside...Inside...Inside
✰ Sunday 23rd May
✰ Two sittings
✰ @ Lucky & Joy
✰ £35 for just dine
✰ £55 for wine n' dine
✰ Tuuunessss
reservations